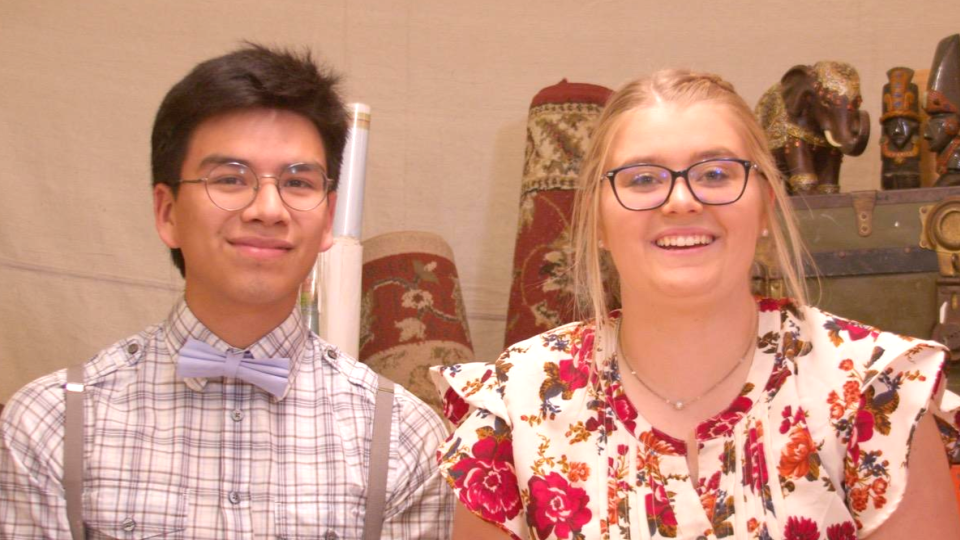 Go and Do Activity
Online escape room activity with no preparation needed. Just need a device (preferably a computer or laptop) and a good internet connection. Recommended for groups of 6-10 people per device/room. Great for youth groups, family activities and YSA events.
Start Now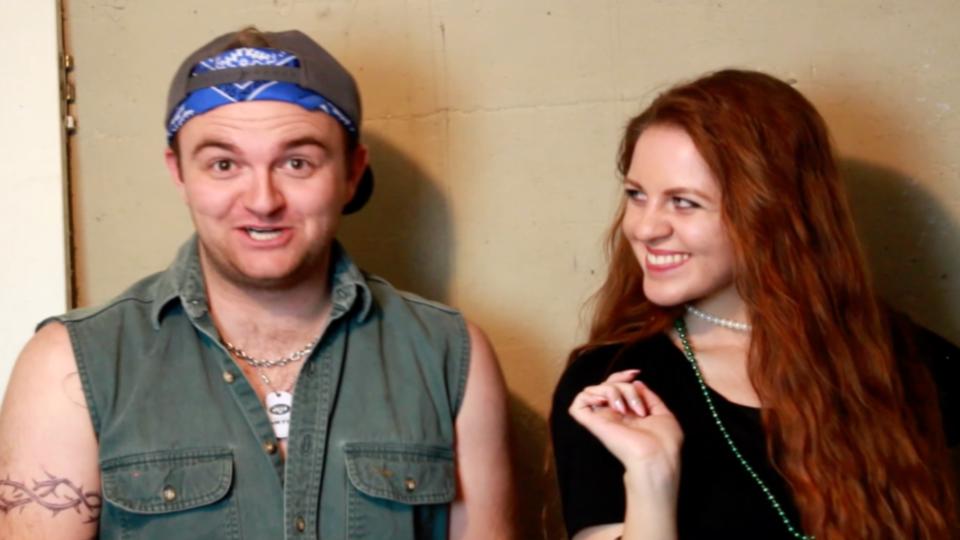 Peace in Christ Activity
In-person escape room activity that requires prior preparation (and minor purchases). Activity is designed to be completed in a church classroom. Works for smaller groups (family event, youth activity) or larger events like FSY or youth conferences.
Start Now
© 2023 Gospel Activities ALL RIGHTS RESERVED